Eternity Engine 2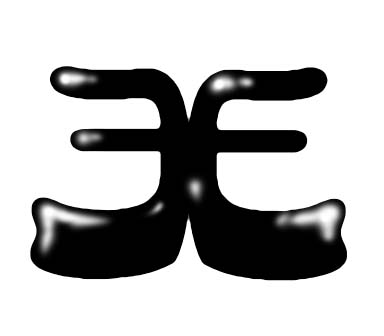 Check what's new here at the News page, link below!
Welcome to the Eternity Engine 2 web site.
It's here! The fully upgraded Eternity Engine site, designated Eternity Engine 2 appropriately enough.
Here is a web site of Art expressions! You will find Original stories, and artwork. The poetry stylings of poet Grey, has also found a home here. Everything here is original, and not the product of anyone else. Ideas posted here are too mine, and purely mine. Any new updates are posted in the News section, links below. Mushroom Man, the original mascot of eternity Engine is here too. He always has tidbits, or things to rant about. Read reviews about movies, video games, shows, or events at the Reviews section. The Articles section contains short writings about recent events I need to rant about. Plus my favorite the New Art page, come and gaze at my recently finished artwork. Check out my other works at the two Art Gallery's. Chat with me or others at the Sun Room chat Lounge. Plus with the chat, theirs the instant messenger! This site is updated on a regular basis, so visit often. Need to know when it's updated? Click on Mind-It link below!

He He, New site!